Catering for School Events in Milwaukee
Stress-Free Meal Planning for Wisconsin Elementary School Events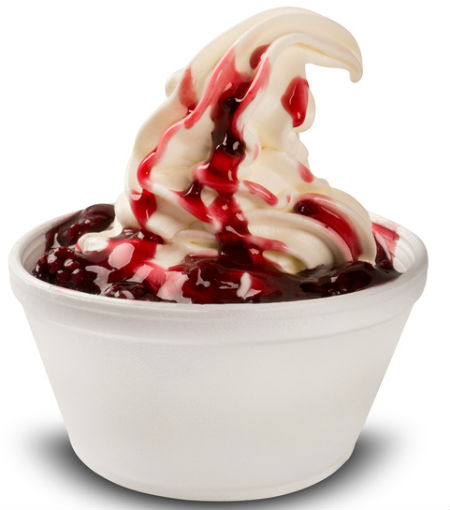 Charlie's Catering & Company makes it easy to provide just the right food and drink options for students, teachers, administrators, and parents getting together for a school event. Start the day off right with one of our delicious breakfast menus and make your morning meeting more productive and enjoyable.
For an evening PTA meeting, our cold appetizers and deli platters take the edge off your hunger so your group can stay focused on the students' needs. Charlie's Catering can also provide delicious food for larger groups at your next fundraising event or talent show. Choose one of our crowd and kid-pleasing options like our Taco Bar or the ever-popular Build Your Own Ice Cream Bar.
Set-up and clean-up are a breeze when you order Charlie's Catering. We deliver our fresh food promptly in disposable containers to keep it simple. On request, however, we're happy to provide you with silverware and non-disposable containers for a more environmentally conscious event.
Put Your Milwaukee High School Event on the Honor Roll
At your next homecoming dance, give students and staff fresh, delicious food options from Charlie's Catering. We cater to Milwaukee school events of any size and will work with your budget and dietary requirements. Our hot appetizer menus are filled with fresh finger foods perfect for an energetic crowd.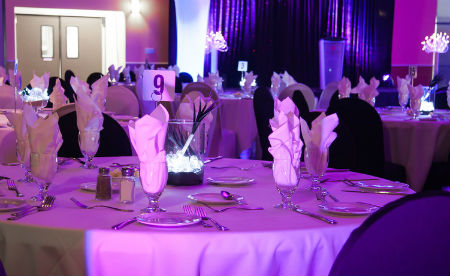 Charlie's Catering has a wide variety of deli platters including fresh fruit, dessert bars, sandwiches, cheese and sausage, and many more! You'll find the perfect foods for after-parties following a high school musical, concert, or awards ceremony.
Food allergies and other dietary restrictions are never a problem for our professional Milwaukee caterers. We welcome all special orders, including but not limited to:
Nut-free / Peanut Free
Dairy-free / Vegan / Vegetarian
Kosher/Halal
You know your guests better than anyone, and we're happy to work with you to create a custom catering menu specifically tailored to the needs of your group.
Wisconsin College and University Catered Events
Milwaukee has an abundance of colleges and universities, and Charlie's Catering & Company can deliver to your on or off-campus event within a 75-mile radius of the city. Make your welcoming event truly welcoming with one of our delicious buffet menus and give your incoming freshmen or Founders' Day alumni guests a memorable meal.
Appetizers and deli trays are ideal for your next college football party! For gatherings of ten or more, we'll deliver to your location or provide conveniently packaged pickup service for any order large or small. Charlie's Catering & Company serves a variety of Milwaukee's favorite foods, perfect for your next university social event.
Sometimes life throws a curveball, and you need catering services on short notice. Though we prefer 24-48 hour notice for catering orders, we understand when you need a last-minute caterer. If our kitchen schedule allows it, we'll be happy to accommodate your event on short notice.
Get food from the Milwaukee catering professionals today!