Bridal Shower Catering Services in Milwaukee, WI
Food Delivery Takes the Stress out of Planning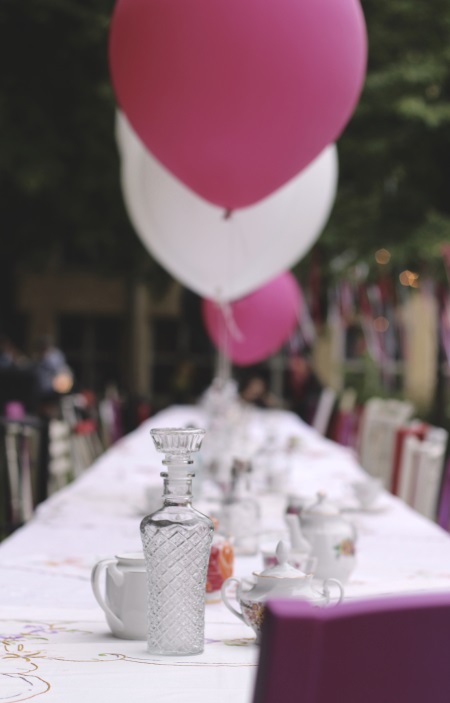 Whether this is your first time throwing together a bridal shower or you've done it before, you know the value of finding affordable, high-quality catering companies with food your friends and family will love.
Charlie's Catering & Company has years of experience providing delicious food for all types of get-togethers including bridal showers, wedding receptions, and even baby showers.
Our Milwaukee caterers can accommodate groups of any size. If you're having a small, intimate gathering of 10 guests or less, you can order food for pick-up from our location. We provide delivery for groups of 10 or more to homes and businesses within 75 miles of Brew City.
We have a great selection of food choices from Mexican and Italian to completely custom. Whether you need appetizers or a full 3 course meal, Charlie's Catering & Company has you covered.

Accommodating Allergies, Diet Plans and Religious Practices with Customizable Menus
Don't let restrictions get in the way of enjoying delicious food! Charlie's Catering & Company is respectful of all dietary restrictions you or your guests may have. Our menus can be fully customized to accommodate allergies, diets and religious beliefs.
Whether you cannot eat nuts, dairy, or any other specific food or ingredient, we have a surplus of tasty choices to keep everyone full at your bridal shower.
Some of the dietary requirements we are able to accommodate include:
Halal
Kosher
Nut-Free
Vegan
Planning a Memorable Wedding with Affordable Catering
When you hire Charlie's Catering & Company, you KNOW your bridal shower is going to be a success – why not make your wedding a success too?
We also provide reliable wedding catering services in Southeastern Wisconsin. Whether you have a huge venue or a more private gathering, we have the resources necessary for making your dream day come true.
We prefer requests for catering services be made 24-48 hours in advance. However, if you find yourself needing a new caterer for your bridal shower or wedding, we do provide last minute catering services as our kitchen schedule allows.
Get food for your bridal shower from Charlie's Catering Company today!